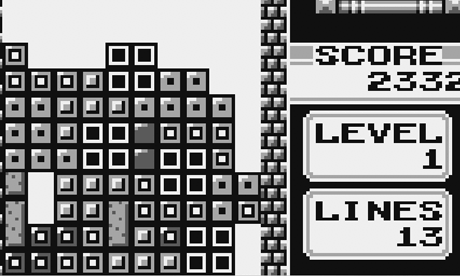 Every day there are thousands and thousands of students across North America who are tutored. They are tutored in just about every subject possible. From literacy to numeracy, to things like computer programming and graphic design. By sharing our knowledge, tutors are able to help other individuals progress and work towards their dreams and goals.
Many different types of tutors exist, and there is no particular trait that makes a tutor better than another. Just like picking out a car, or a book, every person will have a different and unique need and will mesh with a different and unique tutor. There is however one quality that every single good tutor possesses, PASSION.
No matter what the subject or the age, a passionate tutor will make a positive impact. Passion can take a number of different forms, but when it is exposed, it creates an exceptional learning environment.
Working with the right tutor ensures success in the classroom, as well as outside of the classroom. Too often students, teachers, parents, and administrators get caught up with the grades and forget that there is often more to life than acing each test.
With millions and millions of tutors available it has become increasingly difficult to find a tutor who does provide the educational support necessary, while bringing a mentoring approach to it. If you are able to identify a tutor who does have this passion and ability, you are running clean. Some services look for individuals to fill that exact criteria. Getting 100% on every math teast that you wrote in high school does not make you an effective tutor. Sometimes the students who struggled with math are the ones in the best position to help students because they can relate to the difficulties that they are currently experiencing.
There is a great quote by Harriet Tubman that goes something like this. "Every great dream begins with a dreamer. Always remember, you have within you the strength, the patience, and the passion to reach for the stars to change the world." By finding a tutor who is able to light that fire and provide the essential ingredients to ensure success, you are doing a great service to yourself and to your children.